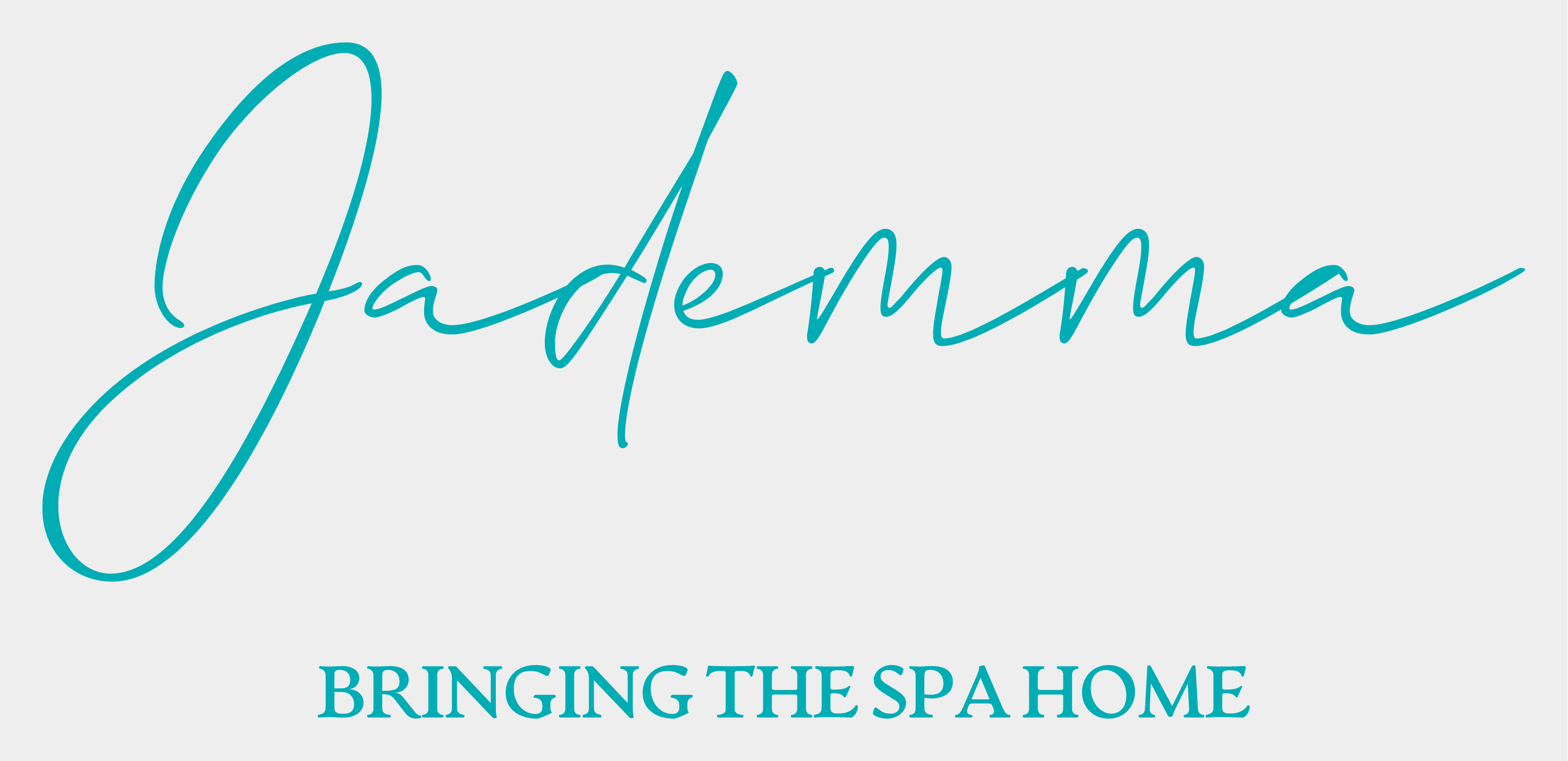 Jademma…. the idea comes from bringing the spa home. It's about continuing or recreating all the elements of a spa experience. From the aromas of essential oils to products used on you in treatment. The name Jademma can be anyone…. it's just about making that time for you and you, alone. To sit back and relax in a tranquil environment. It is so important for our well-being to allocate time for ourselves. We want to combine luxury with natural products. Something that as a keen beauty lover I often struggled to find in the marketplace. That is, finding luxury premium products which also ticked the box ethically.
This is where Jademma comes in….we are also aware of like-minded brands like ourselves and we wish to promote their ethos too so together we can create a more eco-friendly planet.
Therefore we connect considered and eco-conscious brands with considered and eco-conscious people. So Jademma, along with our own products will showcase other eco-friendly, cruelty-free brands empowering the consumer to make a choice with ease.
What our Clients are Saying:
"Loving the pedi cream as it smells lovely. A little goes a long way. Hand cream also smells gorgeous and makes my skin all silky and soft" Emily
"Red clay Mask feels amazing on the skin. It detoxifies but does not dry the skin out. Has helped me with breakouts" Rochelle Hatton
OUR ETHOS
Eco-conscious Brits want to be more Green in 2022. In fact 40% of Brits claim their 2022 New Year's Resolutions involve being greener (in a recent survey carried out by British Gas).
What do we mean by being greener? This means to be more environmental friendly. Ensuring products we buy and use are sustainable i.e. coming from sustainably sourced resources and where possible, renewable or from recycled products. Going green acknowledges how precious our planet is and the importance of protecting it for our future generations.
Our team at Jademma want to help us achieve this resolution by providing an accessible online store which offers ways of being greener and making it easier to turn these intentions into commitments. We will regularly update with blogs helping us all to continue this journey.
What We Offer
We have partnered with a workshop in North Norfolk which is powered by 100% renewable energy. The team there, like us, are seriously worried about global warming and the massive loss of wildlife that we, as humans, are responsible for. All our products contain no plastic packaging. Recyclable glass, aluminium, bamboo and shredded wood are just some of the materials used. All products are palm oil free and we use 100% animal friendly ingredients.