We all know how it feels to have unwanted face & body hair. For some of us, it means a negative impact on our self-esteem. Even having a simple brow wax gives a real boost. In extremes, sufferers of unwanted hair on the lip, brow, chin or cheeks can find everyday socialising difficult. Getting the right treatment – for people of all genders – to remove unwanted hair and slow down regrowth is so important.
At Harborne spa and clinic, we have years of experience in hair removal. We use warm and hot wax which both give the perfect finish for all waxing treatments.
Here is a guide to our best advice when it comes to getting the most from your waxing treatment.
1. Choice the right wax- Both Hot and warm wax will remove hair as short as a grain of rice.
Hot wax is generally used more for smaller sensitive areas.
This is usually a clients preference.
2. Prepare the skin- avoid using any acids or scrubs on the skin for at least 24 hrs before your treatment time. Also avoid using moistures or oils as this can effect the removal of hair.
3. Aftercare- Keep away from moisturisers, cleansers and soaps for the rest of the day. You can use a Aloe soothing gel from the fridge if the redness persists.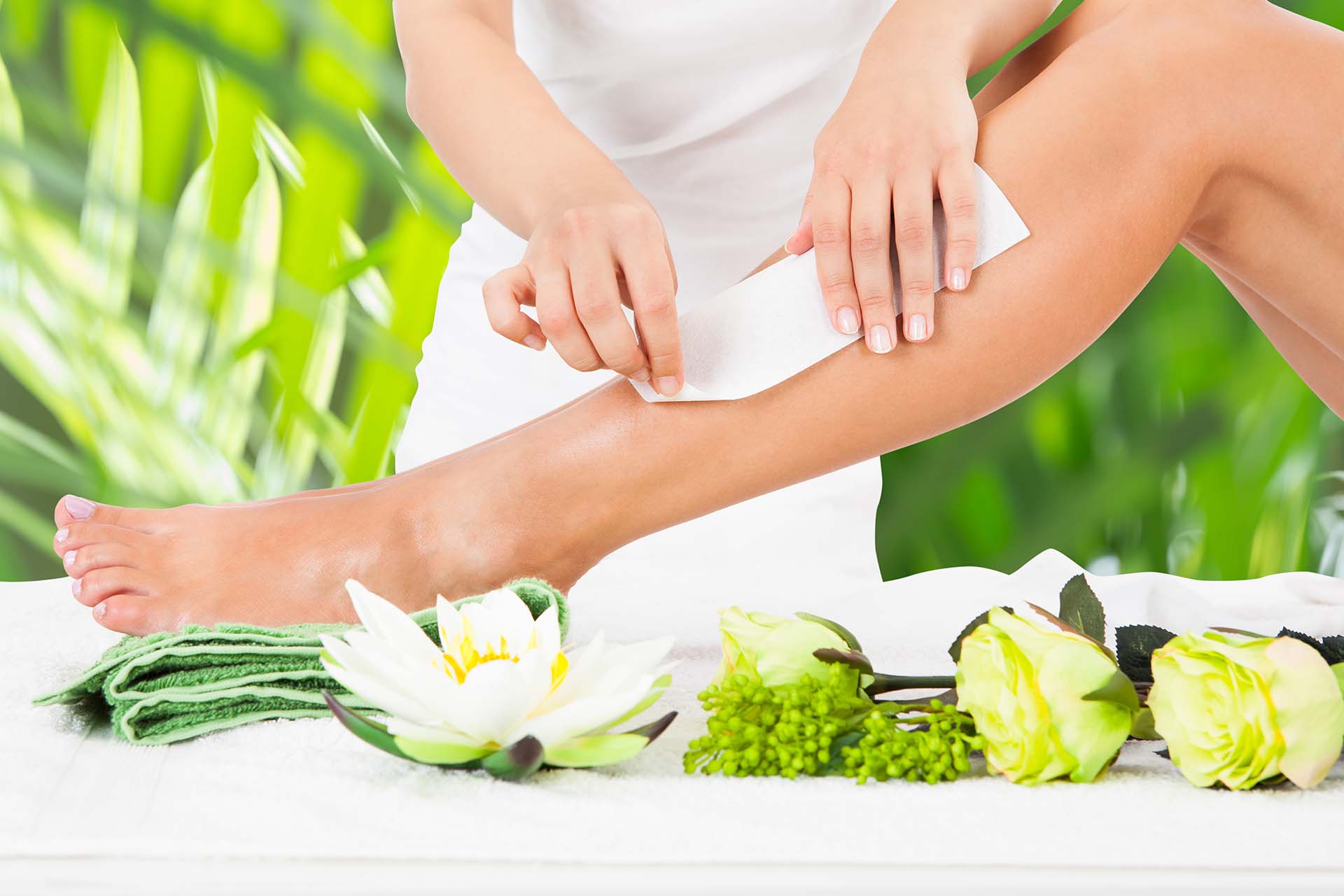 We know there is going to be a little redness for a few hours after the treatment. However, adding face masks, scrubs or peels can lead to some serious longer-lasting irritation.
Remember, you can contact us if you have any further questions.
Our therapist Inderjeet specialises in waxing & threading & has over 10 years experience, she's so friendly and will always put you at ease!